Hedone shuts after trading had been 'disastrous financially'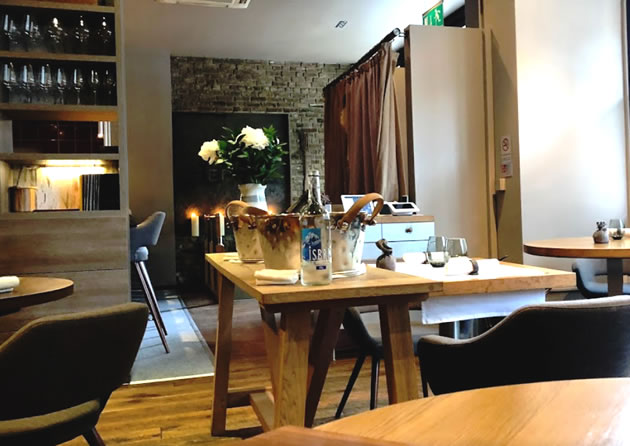 Hedone, the Michelin-starred restaurant on Chiswick High Road, has served its last meal according to reports in the industry press.
The restaurant was opened in 2011 by solicitor turned food blogger Mikael Jonsson and quickly established a reputation for careful attention to the ingredients being use.
It was awarded a Michelin star a year after opening and regularly featured in lists of the UK's top 100 restaurants despite Mr Jonsson never having worked in a restaurant kitchen before. In 2016 it came fourth in the National Restaurant awards, the only local eatery to feature in the Top 100.
The restaurant was revamped in 2015 with the number of covers reduced and a set menu abandoned with the aim of allowing more sophisticated techniques to be used.
Mr Jonsson told the BigHospitality web site that the last year has been 'disastrous financially' with most recent four months in particular being 'dreadful' with the number of covers falling. He said that most high end restaurants are suffering in the current environment. He ruled out the notion that the restaurant's failure to gain a second Michelin star contributed to its demise.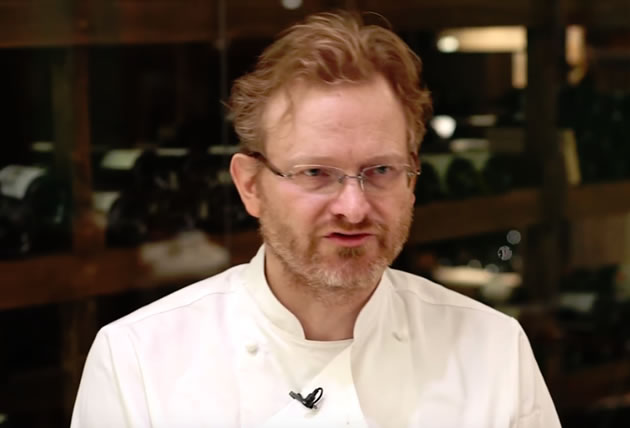 Mikael Jonsson
He will continue to run his bakery which had been moved to Vauxhall last year.
The closure means that fine diners in Chiswick will have to visit La Trompette for Michelin-starred cuisine.
In a 2016 interview in The Guardian, Mr. Jonsson hinted that he might be thinking of a change in lifestyle when he said: " I'm definitely up for doing something different again though. I'm not thinking this is a career I will have until I retire. If I see there's another passion I really want to exercise then I will probably change again. Maybe if I'd been a chef earlier, I would now be a lawyer. I don't understand this notion that you have one career in life and then that's it. Why can't you be a surgeon and then maybe a journalist? And I think schools getting people to decide on their career path at 15 is absolutely insane. I think, actually, it's only at 30-plus that you have an idea of what you want to do with your life."
We are attempting to contact Hedone restaurant for comment.


June 5, 2019