The Specials and Ocean Colour Scene to headline Gunnersville in September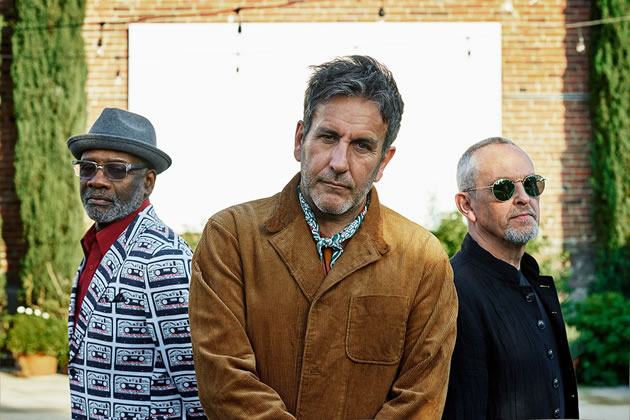 The Specials are to headline Gunnersville
Planning application has now been submitted for a three day music festival planned for Gunnersbury Park this September. Tickets have been on sale for several weeks.
The event, which is being dubbed Gunnersville, is organised by Festival Republic. Acts being featured include The Specials, Ocean Colour Scene, Doves and You Me At Six. Also performing will be the likes of Jimmy Eat World, Deaf Havana, Sundara Karma and General Roots.
The stage area will be on the south eastern are of the park which was formerly a cricket pitch. The estimated attendance each day is estimated to be 12,000.
There will be five performance evenings from 6-8 September and the following weekend. Set up will commence on 30th August with vacation of the park occurring by 20th September so the organisers will be in Gunnersbury Park for three weeks.
The hire of the park will go to Gunnersbury Estate CIC, the Community Interest Company that manages the estate.
There will be a meeting in mid June for consultation with the principal stakeholders including noise pollution officers, licencing officers, Hounslow Highways, TfL etc.
The Lovebox Festival which is due to take place again in the park on 12-13 July raised a number of concerns with residents last year including issues with noise, waste disposal and public order.
The event organisers will invite members of the public to at least one meeting where they will receive a presentation on the event and have an opportunity to raise concerns and ask questions directly to the event organisers. The first consultation meetings will be held in Gunnersbury Park Museum on the evening of Tuesday 18th June 2019; the dates of any subsequent meetings will be confirmed later.
Earlier this year a planned animatronic Ice Age event in the park after the organisers failed to gain the necessary permissions. The organisers of Gunnersville have allowed more time for any of their applications to get through the planning process.
Comments can be made now on this planning application, ref P/2019/2006 at Hounslow where full details can also be downloaded.