Single Clinical Commissioning Group proposed for North West London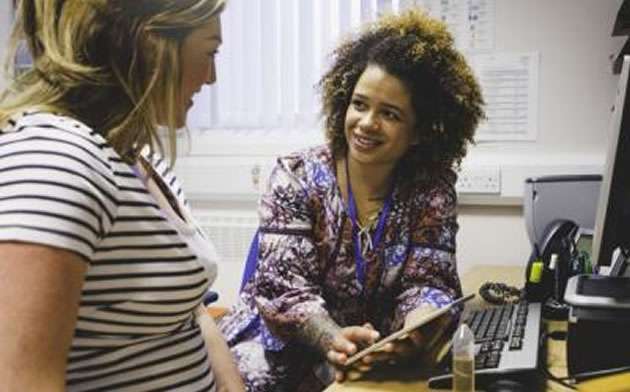 A plan to merge the NHS Clinical Commissioning Groups (CCGs) for eight boroughs in North West London is now being proposed.
The eight CCGs are: Brent, Central London, Ealing, Hammersmith and Fulham, Harrow, Hillingdon, Hounslow and West London.
They have been discussing the possibility of a merger for over a year, and plans are now in place for this to take effect in April 2021.
A consultation was held last year and the NHS says that local CCGs will be discussing further with local people and organisations over the next six weeks. The next steps will be to consult with the local councils in the area, all eight CCG governing bodies and local GP members. If the CCGs and GPs approve the proposal, they will send an application to NHS England and Improvement at the end of September 2020.
Jo Ohlson, Accountable Officer for the North West London CCGs said, "All eight CCG governing bodies agreed last year that this was the right direction of travel. Going forward we will retain a focus on managing key relationships locally, working closely with our GPs, hospitals, local councils, Healthwatch and voluntary organisations."
"Each borough will continue to have its own team to ensure that the right services are provided for local needs. We have learned a great deal from the Covid-19 pandemic, notably about how we function better as one organisation as joint working across all parts of the NHS, in partnership with social care, has been critical to our response."
The NHS Long Term Plan requires there to be one organisation buying and commissioning services for all in North West London. The aim is to move towards a single partnership across all eight boroughs, known as an integrated care system (ICS), in which all health and care organisations in North West London work as a single team. It is expected that this ICS will include a single CCG.
CCGs were created following the Health and Social Care Act in 2012, and replaced Primary Care Trusts on 1 April 2013. They are clinically-led statutory NHS bodies responsible for the planning and commissioning of health care services for their local area.
The North West London Collaboration of CCGs previously published a case for change, setting out why they believe a single organisation could enable quicker decisions, greater efficiency and more resources being freed up for patient care rather than administrative costs.
They report also claimed a merger could enable the CCGs to reduce health inequalities, ending any suggestion of a postcode lottery by making services equitable across the eight boroughs.
In 2019, NHS chief executive Simon Stevens confirmed that there will be 'significantly fewer' CCGs resulting in a 'natural churn' or redundancies.

August 6, 2020