Find out who will be headlining at annual music festival on 15 June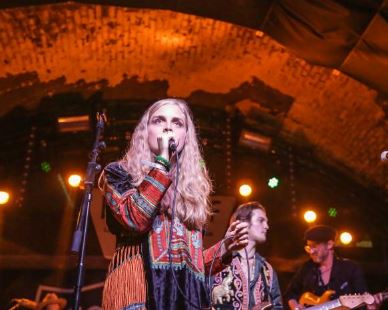 The first acts have been announced for Bushstock – the Shepherd's Bush own annual music festival – which has become one of west London's most vibrant annual music events.
Novo Amor is one of the headliners at the festival, staged at a string of different Shepherds Bush venues, which include wine bars and churches, on Saturday 15 June.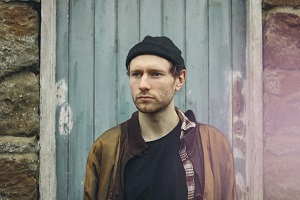 The Welsh folk rock singer/songwriter, real name Ali John Meredith-Lacey, is performing across Europe ahead of his Bushstock appearance.
The 27 year-old will be playing tracks from his new album, Birthplace.
Also confirmed are MarthaGunn, pictured above, the five-piece Brighton band fronted by Abi Woodman, named after an 18th century bathing hut attendant, and playing original music drawing on rock, classical and 70s pop.
Other acts already on the bill for the 2019 event are the surreal APRE, a west London outfit whose act is as much about the image as the music, and singer/songwriter Olivia who began her musical career as a busker and who draws inspiration from the late, great Amy Winehouse.

Winnie Raeder, a Danish singer/songwriter who grew up on a diet of the blues and soul, is another confirmed act for the midsummer festival.
The Bushstock festival has a reputation as a great place to catch artists on the verge of greatness, with early bird tickets available at £24.
A full list of venues and exact times will be announced in the new year. Meanwhile the website www.bushstock.co.uk has the latest announcements on acts and ticket availability.
January 21, 2019