Emma Sarre has worked at the local Tesco for over seven years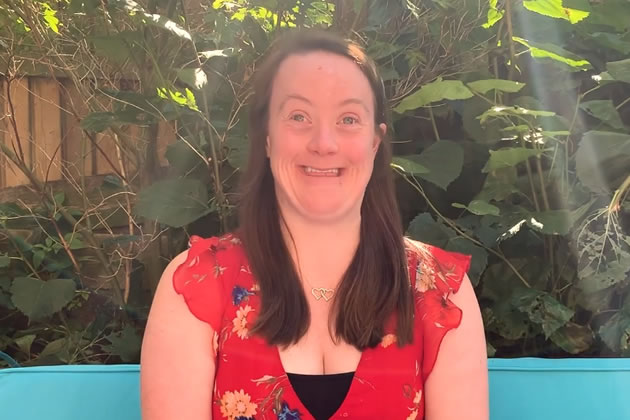 Emma Sarre from Shepherd's Bush
A staff member with Down's Syndrome who works in a local supermarket has had her achievements recognised by her employer.
For the past seven and a half years, Emma Sarre, who has been working at Tesco's Hammersmith superstore on the Shepherd's Bush Road.
Thirty-year-old Emma was seen by Tesco management in a video on LinkedIn sharing her experience as a customer assistant for National Inclusion week.
She commented:, "Having Down's syndrome and working for Tesco is difficult but awesome. I enjoy every minute of it."
Emma, who is from Shepherd's Bush, is hoping to inspire those with disabilities by sharing her story about how she has been working with Tesco.
Matt Wright, Store Manager at Hammersmith Superstore, said. "At Tesco, everyone is welcome. Equality, diversity and inclusion are really important to the business."
Tesco, which has recently been accredited as a Disability Confident Employer, has a disability network for all colleagues with disabilities in their lives, which aims to empower and inspire as well as giving them a platform to make real change and show that everyone is welcome.
Emma continued, "I have learned loads of very cool tasks that they have given me, like opening boxes and put backs."
Matt added, "It is great to see Emma embracing her role so much, she is a great inspiration to our colleagues."


October 12, 2020