Ben Breakwell accused of sexual activity in the school with girls aged 13 to 16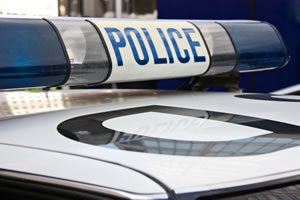 A former teacher has appeared in court charged with engaging in sexual activity with underage girls while teaching at a school, in Hammersmith.
Ben Breakwell, 39, faces a total of 36 charges relating to three girls, including sexual assault and taking indecent photographs.
The Daily Mail reports that Westminster Magistrates' Court heard his alleged victims were three girls aged 13 to 16 he had 'relationships' with while teaching at the school between 2014 and 2017.
The court heard that many of the alleged offences were committed within the school and at 'a nearby address'
Four of the allegations relate to alleged taking or making indecent images while the other 32 relate to alleged sexual activity with three girls.
Breakwell, of Monkgate, York, North Yorkshire, appeared at Westminster Magistrates' Court on Monday 9 March, after an investigation into his activities which began in 2017. It is being led by specialist officers from the West Area Command Unit.
Breakwell, who now works as a singer, was released on bail until his next appearance at Isleworth Crown Court on April 6.
March 11, 2020