Care Home Worker from Shepherd's Bush, 28, Falls Victim to Covid-19
---
Poet and die-hard QPR fan Dean McKee worked at St. Vincent's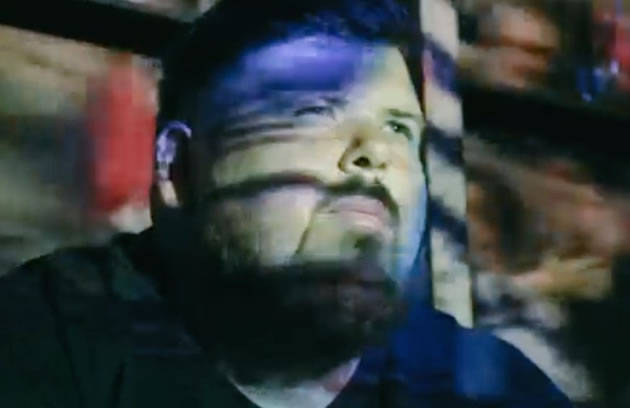 Dean McKee
A 28-year-old care home worker from Shepherd's Bush has died in Charing Cross hospital after apparently catching coronavirus.
Dean McKee worked at the St. Vincent's Car Home in Hammersmith. He was an avid Queen's Park Rangers fan, and was a well-known poet among the club's followers for his original work "Born Blue and White", which was played before home games.
Dean's family described him as the "kindest, sweetest and nicest man".
The Championship club tweeted, "It is with huge sadness the club has learned of the untimely passing of Dean McKee. A lifelong fan, Dean's original piece 'Born Blue & White' will continue to be played before all QPR home games. Our thoughts are with his family. RIP Dean."

April 20, 2020