Improvements include new floor, redecoration and updated children's section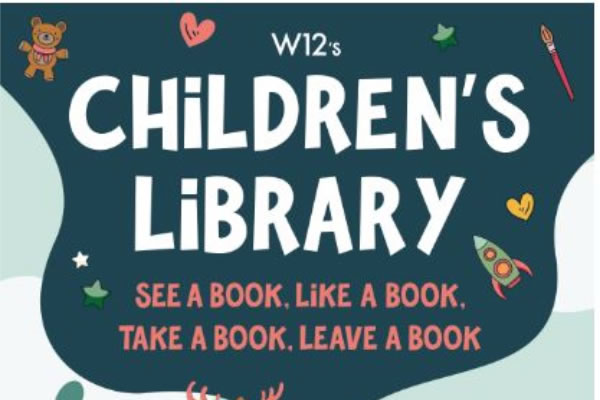 Shepherd's Bush Library has reopened after undergoing a major transformation costing £150,000 during a month long winter break.
The building, at 6 Wood Lane on the west side of Westfield has had a new floor installed and been completely redecorated, with a new customer service desk, meeting room and updated children's library, pictured above.
The improvements include:
main library completely redecorated
new floor throughout main library
more study space – as requested by library users
updates to the children's library to make it warmer and more versatile
new customer service desk
repaired multiple leaks in the building
floor boxes which were a trip hazard have been sealed over
heating grills which could also be a trip hazard have been replaced
more flexible space for events and activities
a new meeting room has been created – that residents can hire.
Services available:
books & information
bestsellers collection
spoken word collection
Indic language books
Arabic collection
DVDs
PCs with internet access and selected Microsoft Office applications plus other software
unlimited wifi internet access (adult customers only)
self-service kiosks for PC bookings, printing and item loans
photocopying and printing (colour and black & white)
Photo-Me photo booth
Amazon locker (Kronus)
newspapers and magazines
free internet access
under fives sessions
cards, postcards and local history books for sale
public toilets and baby-changing facilities
food bin to collect donated tinned and dried goods for redistribution through the Hammersmith & Fulham foodbank.
small electrical recycling bin
small batteries recycling tubes
small light bulb recycling box

Opening hours
Sunday 11am - 5pm
Monday 10am - 8pm
Tuesday 10am - 8pm
Wednesday 10am - 8pm
Thursday 10am - 8pm
Friday 10am - 8pm
Saturday 10am - 5pm
Contact the library 020 8753 3842 or email libraries@lbhf.gov.

WorkZone, which is also based at Shepherd's Bush Library, provides a free service for local people to gain access to the right employment and skills training for jobs at Westfield London and across Hammersmith & Fulham.
Find about more about WorkZone here.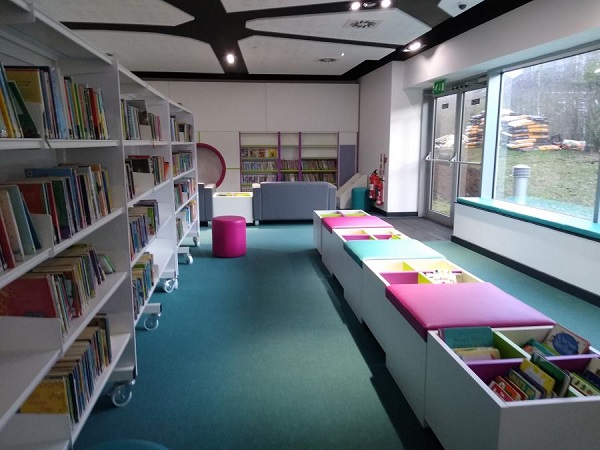 February 10, 2020