Parents and residents invited to get involved at two drop-in sessions in January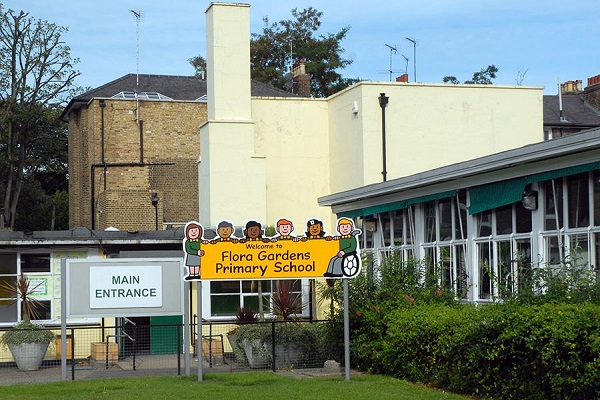 Two local primary schools in Hammersmith and West Kensington are set to redesigned - and parents, pupils and residents are being asked to get involved.
Flora Gardens Primary School in Dalling Road and Avonmore Primary School in Avonmore Road have been chosen by H&F Council as the first to benefit from its Community Schools Programme announced last year.
The council says schools across London have been struggling to secure the money to replace windows, old heating systems and do essential repairs to buildings which are often passed their prime.
While the government is no longer providing the building and maintenance funding schools need, this underfunding is a major threat to our children's educational success.
As a result, the council says it is aiming to find imaginative new solutions to create better school sites across the borough - with Flora Gardens and Avonmore the first to take part.
As a first step, it is holding two drop-in sessions next month to involve parents and local residents.
These first drop-in exhibitions are an opportunity to see the council's initial analysis of the sites, meet the architects and share your ideas about a new school and community facilities.
You will also hear from the team about why these improvements are needed at Flora Gardens and Avonmore, as well as to explore how these changes could benefit the wider community.
"We have the fourth-best performing primaries in the country - but schools need decent buildings to keep up that excellent record," said Cllr Larry Culhane, H&F Cabinet Member for Children and Education.
The drop-in sessions are at:
Avonmore Primary School
Avonmore Road, W14 8RT
Wednesday 15 January, 3pm to 7pm
Flora Gardens Primary School
Dalling Road, W6 0UD
Wednesday 22 January, 3pm to 7pm
January 3, 2020